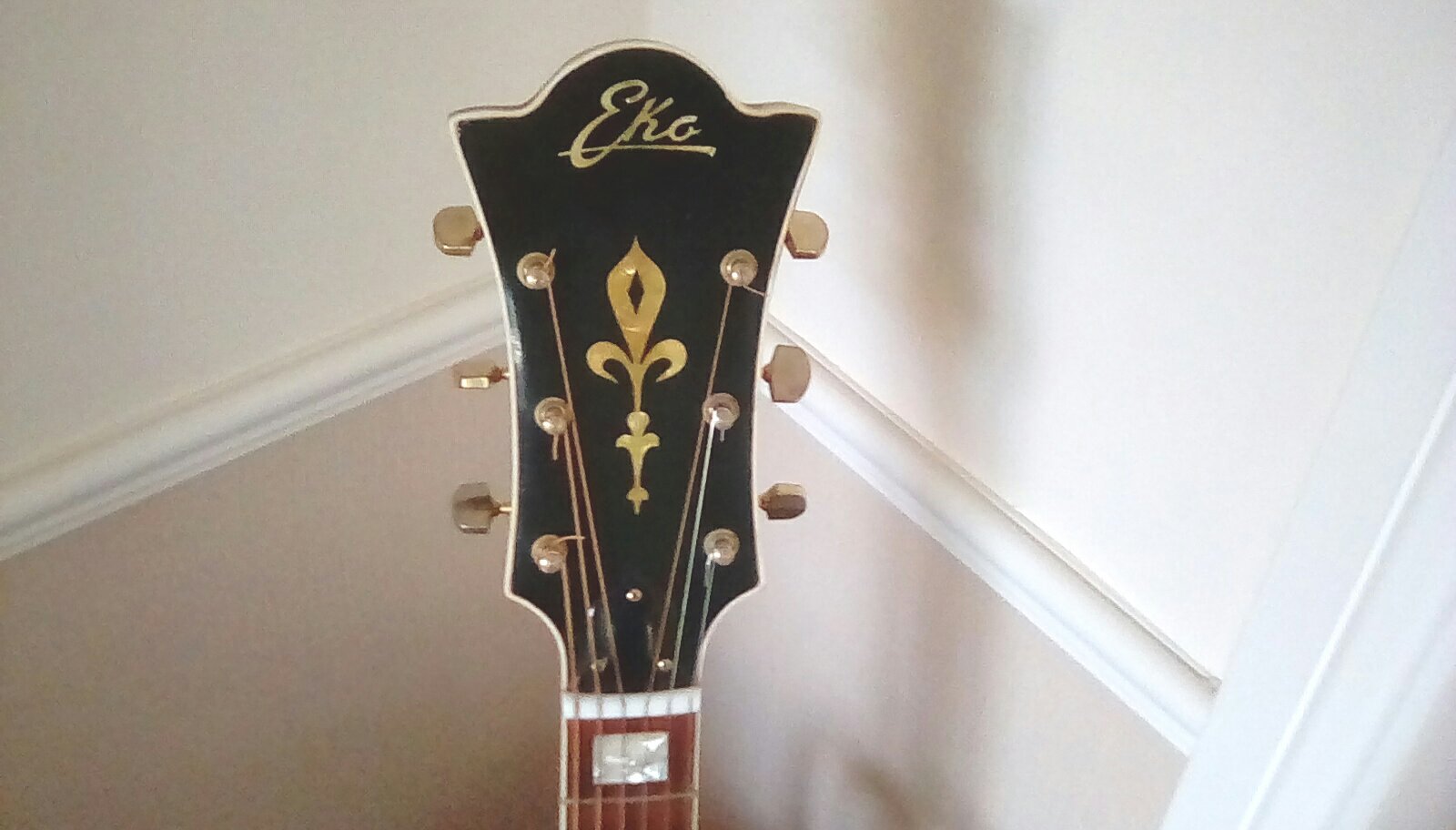 Content Count

96

Joined

Last visited
Community Reputation
19
Neutral
Previous Fields
Occupation
Boat Name
Boat Location
Is this a case of the dreaded put crap in and get crap out.Or is it something more sinister?😯😯😯😯😎

Ignoring the` Andrews a waste of space `I thoroughly recommend a visit to the Royal Yacht in Edinburgh,Its worth it for the engine room alone,absolutely stunning!!!😎😎😎😎

Let's be honest,it's quite difficult to look your best in a wimple!!!!!!I do agree that she still has a certain inner beauty that does shine out of her eyes.😇😇😇😇

This could go on infinately??

My good lady can beat that,she often talks to her sister for what seems like hours.Then gets in the car to go and see her!!!!😂😂😂😂😂

Dysons are a bitch to work on! Pulling all those plastic wheels off the ball types is a real nail breaker!😞😞

Torx seem to be quite common on sound equipment,DVD players etc where massive amounts of tightness is not required.Good system though,difficult to use wrong size so damage kept to a minimum!👍👍

That's the well known `round turn with 47 half hitches`used by all seasoned boaters!😎😎😎

Whitwick,don't you mean Whittick!😀😎

I'm waiting for the sequel,Pye and Chips,set in a Boys boarding school!😀😀

If you prick me,do I not bleed,if you make a hole in me,do I not sink? Apologies to Mr Shakespeare!😀😀😀

Never had a problem,been with them for years,perhaps I'm the exception to the rule!👍😎😎😎😎

You probably know 2 other odd ones in Coalville,City of Three Waters,and City of Dan?

Vale of Belvoir,pronounced Beever!!!! also Newtown Unthank,wierd!!!😎😎😎 Both in the Leicestershire area.