Just planning our next trip which will be down the S&SYN in a couple of weeks.
Looking at this photo of Eastwood lock (Due acknowledgement to Marin Clarke-Pennine waterways) - there does not appear to be any landing stage or ladders to land/disembark from the boat.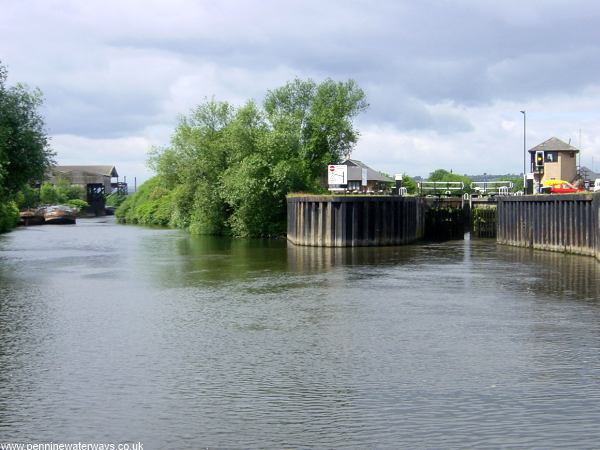 Martin's site says there can be a lockie on duty, which OK fair enough then when so no need to embark/disembark, but what if there isn't?
I know some of the locks down there have the landing stages tucked around the corner out of sight but that doesn't appear to be the case here. Can anybody familiar with that particular lock advise - or do I need to bring a ladder or is it simply out of shot??