1
A few more pics...
Sleepy Hollow..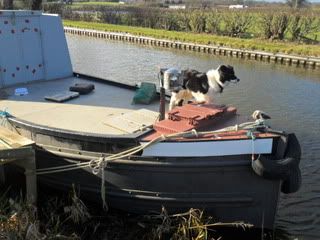 Refitted the head lamp after wiring a new light into it. Mabel decided to get in the pic too..
Reclaimed ships shelves above the bath.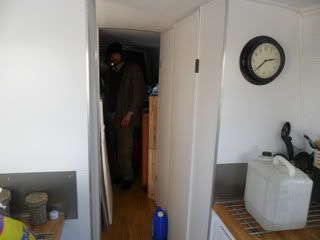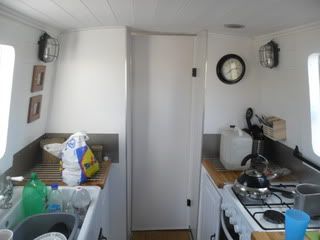 Toilet doors made using a wooden frame clad in white plastic sheet, they have turned out rather nicely.
Not much work done on Casper.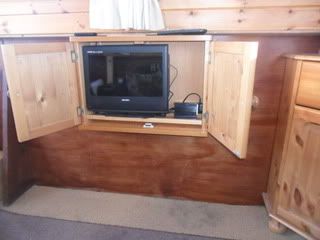 Moved the tv into it's own cabinet, hiding the cables under the gunwale. This cabinet was due to go into Sleepy Hollow's engine room but I nicked it..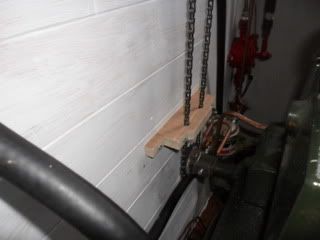 The throttle chain on Casper's Ruston has had a habbit or coming off at just the wrong time, usually when winding or sudden revving to stop etc. We've been thinking off how to solve this and I made a backet to hold the chain, expecting it not to work or just be temporary, but it works really well so i'll leave it, just need to pretty it up a bit...